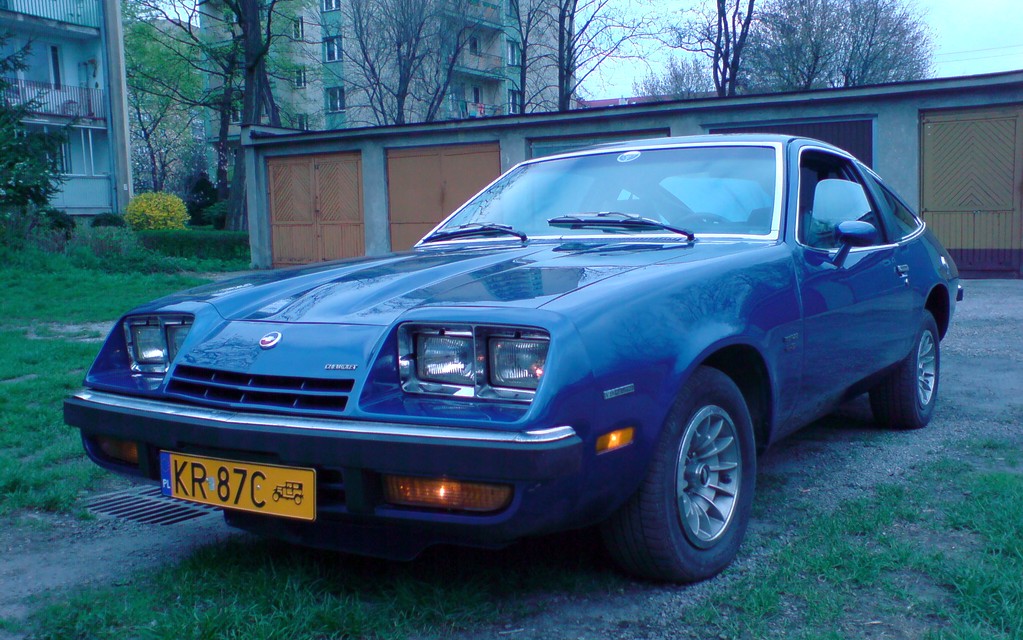 Så här skriver Jaco om sin Monza:
Hello Per,
I would like to get in touch with Chevy Monza owners in Europe. I live in Poland and from what I know I am the only owner of Chevy Monza in my country.
My car is Chevrolet Monza 2 + 2 year 1975, V8 engine 4.3 liter ( 262 cui). It is fully factory-made, has a 3-speed automatic and air conditioning system, repaired bodywork and varnish, color is factory-compatible, has original upholstery, I send a few photos.
Greetings and I am happy to make contact!
Jaco "Chevy Monza"
P.S.
I apologize for the language, I am using  Google translator because my English is very weak.